We are unique.
While we completed our education together, all of us completing the same assignments for each class, we are proud of our ability to use our creative strengths to make every project truly unique and special to us.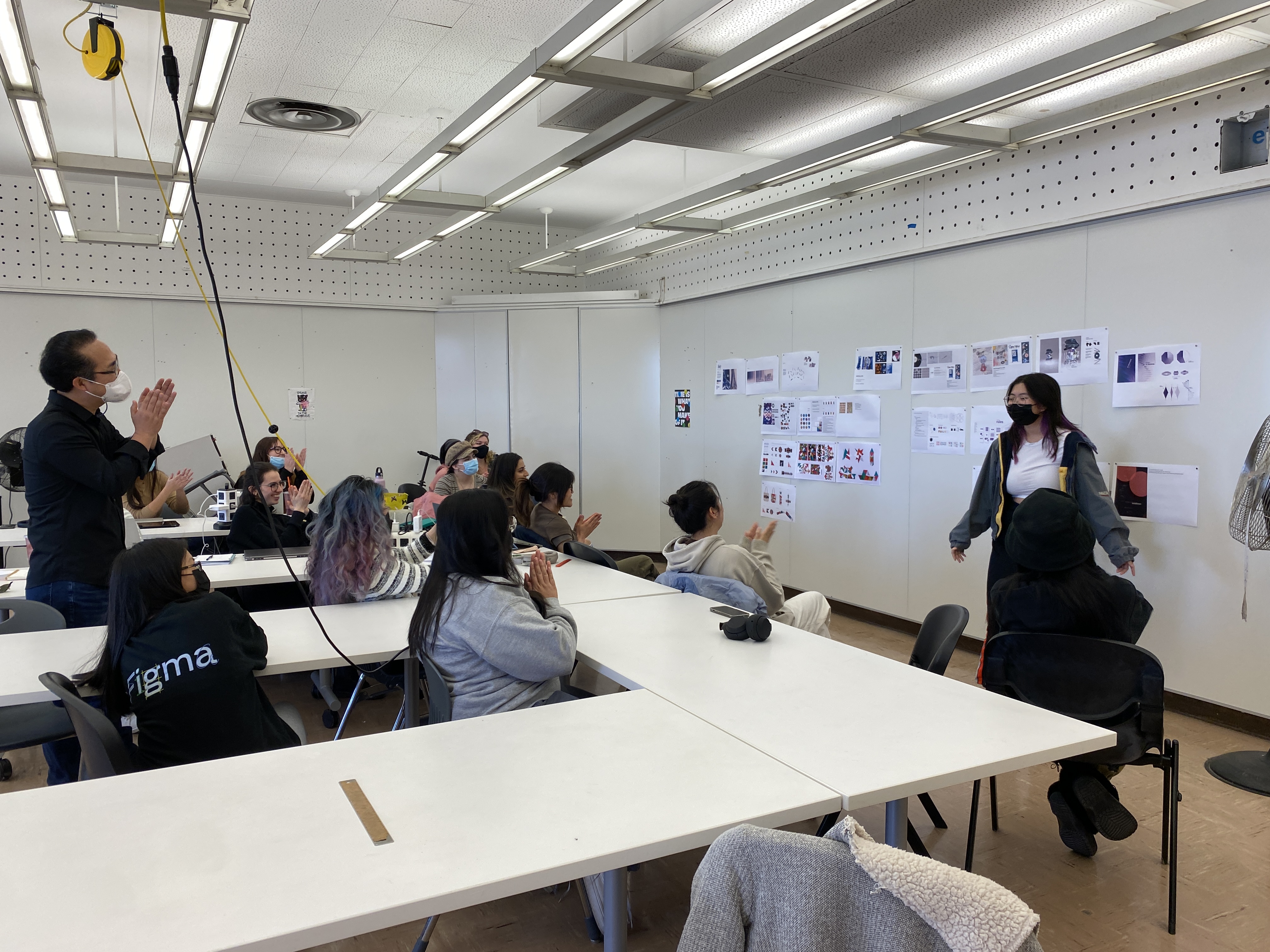 Interested in seeing what makes us truly unique? Visit our show to meet us and see our best design pieces from the past two years up close.
Special Friends and Family Opening
We'll have a special opening just for friends and family. We'll be having raffles and prizes!
Full Open Exhibition
10am–6pm (1pm on the 10th)
Come visit our exhibition in the SJSU Student Union Ballrooms. Explore our best projects up close and learn about our design process.
Looking for potential hirees? Meet us on Professionals Day! We'll be there to answer any questions.
Come visit us!
SJSU Student Union Ballroom A & B
1 Washington Sq, San Jose, CA 95192