Aram
Mortazavi
"
Make it simple, but significant."
Don Draper, fictional character on Mad Men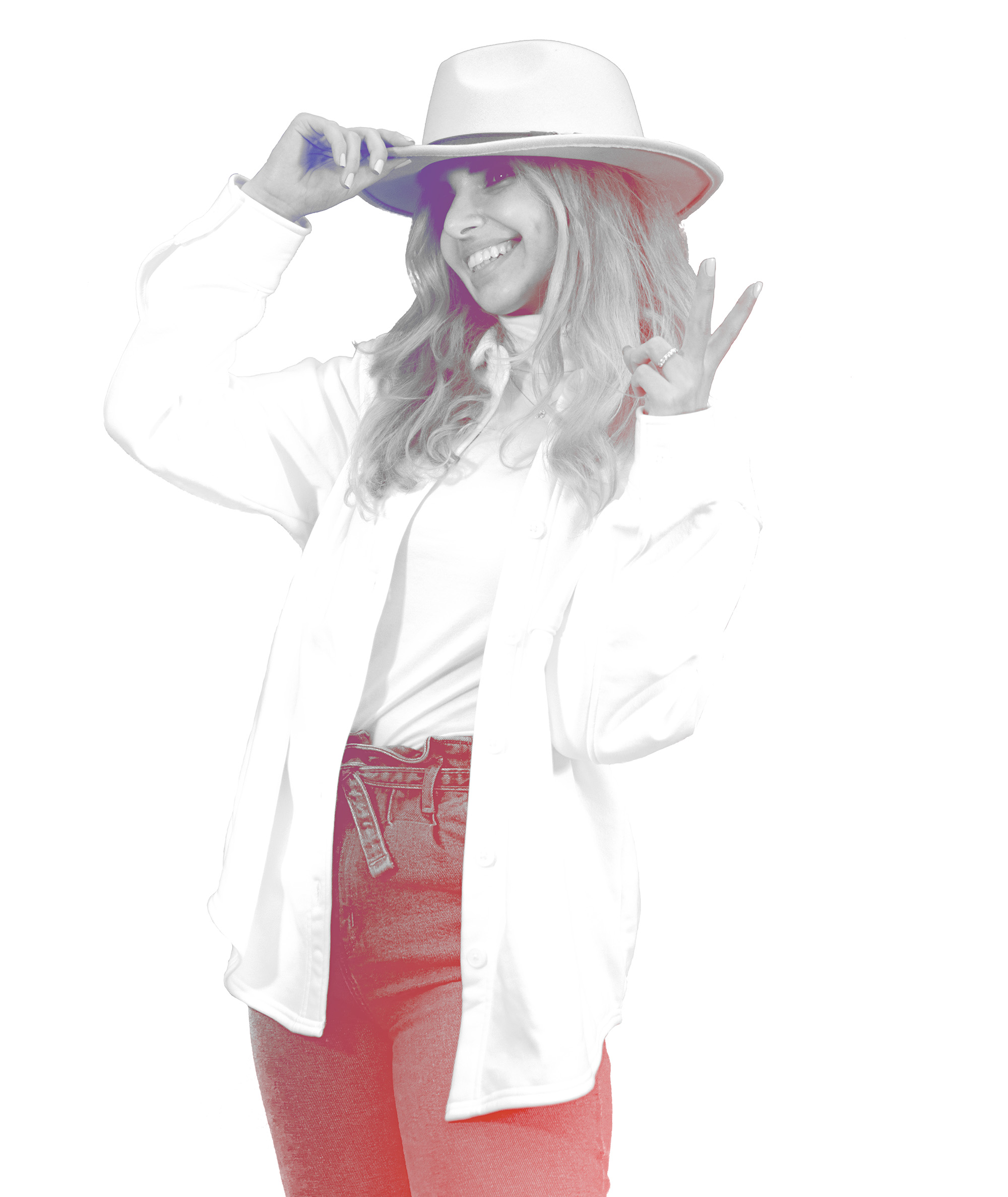 As a graphic designer, I am constantly transforming concepts into visual masterpieces that communicate messages with impact and clarity. The BFA program helped me to gain proficiency in a wide range of design software and my understanding of design principles, and trends have enabled me to create compelling designs. Whether it's creating logos, branding materials, social media graphics, or website and application designs, I have gained a talent for crafting visually stunning and effective designs that resonate with target audiences.